Welcome to the website of the Fetal Alcohol Network NZ
---
FETAL ALCOHOL SPECTRUM DISORDER WORKSHOP: THURSDAY 22 FEBRUARY 2018, TAURANGA
Alcohol Healthwatch and the Bay of Plenty DHB Community Health 4 Kids invites you to a Fetal Alcohol Spectrum Disorder workshop on Thursday 22 February 2018 in Tauranga with Dr Valerie McGinn Neuropsychologist.
Click to view the Panui or Email Maria.Hart@bopdhb.govt.nz for further information.
---
Jeff Noble is coming down under!
FASD-CAN www.fasd-can.org.nz, the organisation uniting and supporting those living with FASD is pleased to announce two workshops with Jeff Noble –
Saturday 25th November @ Jet Park Hotel Mangere Auckland and Monday 27th @ The Commodore Airport Hotel Christchurch. Jeff is a dynamic and energising speaker who describes himself as "…a helper, a leader and an innovator". Register to attend with FASD-CAN Secretary Lee Tempest lee.tempest@fasd-can.org.nz before 20 Nov or click here for further details
---
Fostering Kids Podcast: To hear the Carecast -FASD click here
---
International FASD Awareness Day September 9th
A story for FASD Awareness Day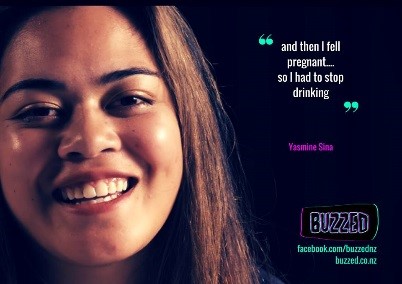 On 9/9 a story from one of our storytellers was shared. Yasmine, a 19 year old from West Auckland talks about being
involved in the binge drinking culture and how finding out she was pregnant she knew she had to stop drinking.
Jump on theBUZZED facebook Page to in give us a like and check out our videos
---
An Advert for FASD Awareness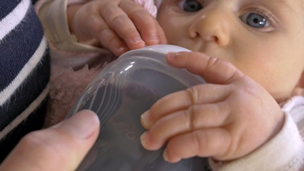 In 2015 Janet and friends from the Bay of Plenty region got together to produce an advert designed to make people
think about the importance of not drinking during pregnancy. This aired in many New Zealand centres and you can
now view the Advert on Youtube Janet wishes to remind viewers - No babies were harmed in the making of this ad!!
---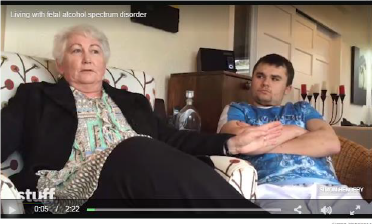 Napier Mum speaks out about raising a child with FASD
---
Community action in Aotearoa summarised for FASD Awareness Day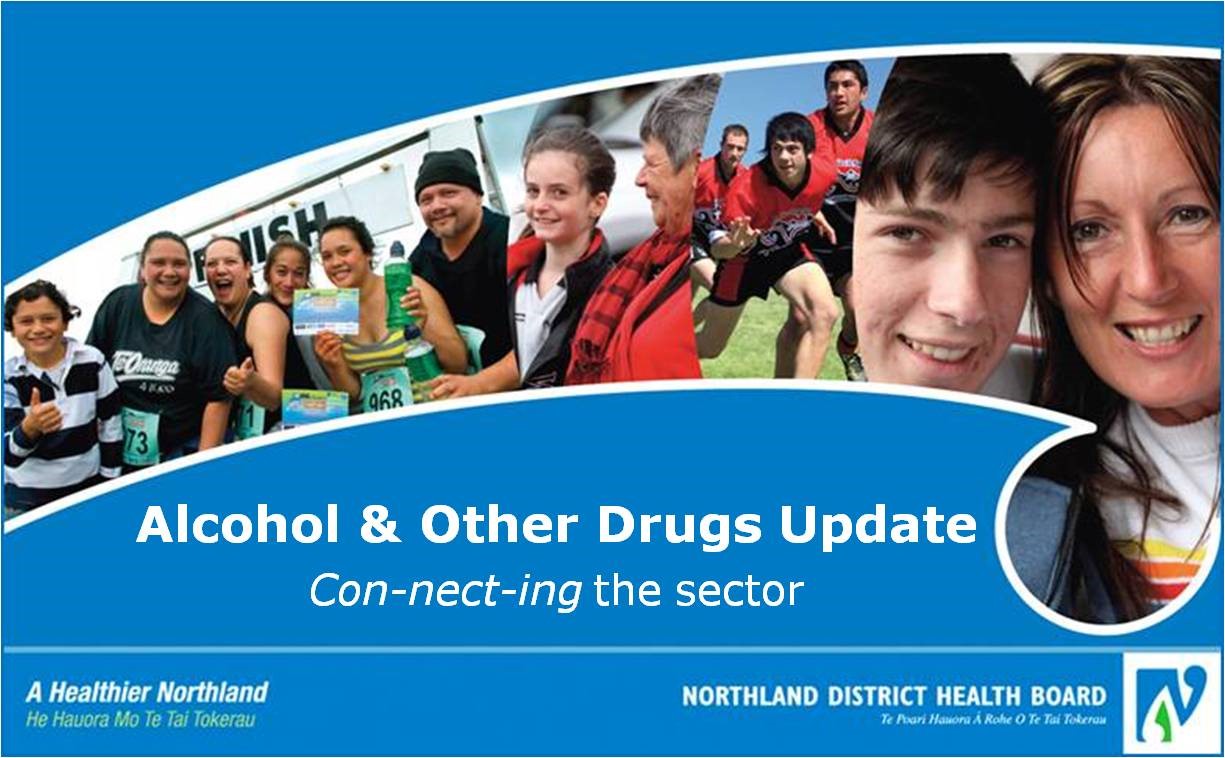 Northland DHB have kindly shared a Special Edition of their Alcohol and Other Drugs Update to mark
FASD Awareness Day 2016. Click here for a copy
---
Aug 2016: FASD Action Plan for NZ: On Tues 16 August the Associate Minister of Health Peter Dunne launched a 3 year whole of Government Plan to address FASD prevention and intervention and announced an initial investment of $12 million. FASD has been conservatively estimated to cost the country $800 million every year. The priority areas covered in the Plan are Prevention, Early identification, Support and Evidence. The Taking Action on FASD: An Action Plan 2013-2016 can be downloaded from the Ministry of Health website Click here to view the Plan.
An analysis of the public submissions made on the 'Taking Action on FASD' Discussion document can now be viewed http://www.health.govt.nz/system/files/documents/publications/taking-action-fasd-analysis-of-submissions-aug16.pdf
---
Aug 2016: Education Tool for FASD: As part of its Inclusive Education Guide for Schools, the Ministry of Education launched its Guide Fetal Alcohol Spectrum Disorder: Strategies to Support Student http://inclusive.tki.org.nz/
16 Aug 2016: Speech by Assoc. Health Minister Hon Peter Dunne: Launch of Taking Action on Fetal Alcohol Spectrum Disorder: 2016-2019. Parliament Buildings, Wellington, 5.00pm Tuesday 16 August 2016
---
Aug 2016:FASD costs in lost productivity: The New Zealand Medical Journal have just published a paper by economist Dr Brian Easton and colleagues estimating the cost of Fetal Alcohol Spectrum Disorder on lost productivity in the New Zealand economy as being between $49million and $200 million each year. The paper is free access online https://www.nzma.org.nz/__data/assets/pdf_file/0004/50944/Easton-Final.pdf
---
NEW HPA Resource for Health Professionals – Hazards of alcohol use by pregnant women and women of reproductive age
This new resource from the Health Promotion Agency encourages all health professionals to provide consistent messaging on alcohol and pregnancy.
---
Michael Hempseed of Plains FM 96.9 talks with Canadian FASD specialists Tracy Mastrangelo and Jacqueline Pei during their recent workshop tour in New Zealand http://plainsfm.org.nz/on-demand/understanding-and-responding-fasd/
---
MiniDoc: Justice for FASD Being an adolescent male can be hard. But add to that an invisible disability affecting how you learn, how you think and how you behave…It can soon become a nightmare.
Daniel and Jakob are two teenagers who have a surprisingly common and yet largely misunderstood disability - Fetal Alcohol Spectrum Disorder. Watch the full episode now!
---
A new HPA Alcohol and Pregnancy Campaign for NZ – Don't know? Don't Drink www.alcoholpregnancy.org
---
Auckland Law School lecture from Judge Catherine Crawford 'How youth affected by FASD are treated in criminal jurisdictions' and/or listen to the audio of her lecture.
July 2015: FAS-CAN Network Newsletter
---
---
---
8 Oct 2014: FASD in New Zealand: A Time to Act - Call to Action Consensus Statement September 2014 Consensus Statement based on information shared at the FASD Symposium and the FASD Policy and Research Roundtable hosted by the University of Auckland's Centre for Addiction Research and Alcohol Healthwatch on 5th and 9th September 2014. It identifies areas of priority to prevent FASD and to address the gaps in service delivery to those affected by FASD
---
Two new papers contributing to our understanding of Fetal Alcohol Spectrum Disorder have been added to the FANNZ website. New Zealand FASD specialist psychologists, Valerie McGinn and Andi Crawford discuss different features of FASD behavior - the importance of understanding Adaptive Behaviour and Confabulation .
---
xxxx
The Fetal Alcohol Network provides information and opportunities for people affected by fetal alcohol spectrum disorder to connect, to learn, to advocate and respond more effectively to prevention and family support.
"Everyone is part of the solution"
FANNZ News Updates
Click here for FANNZ news updates
FANNZ on Facebook